Commercial Lines
We offer solutions across a spectrum of risks combined with high quality customer engagement.
Property
Arma's Property division provides solutions across a spectrum of risks, from low hazard industry segments such as retail, hospitality, real estate, telecoms and manufacturing to heavy industries such as aluminum, iron, steel, copper and the power industry. Our appetite and risk selection is driven by risk quality and customer engagement.
We offer traditional facultative (re)insurance and also have the flexibility to consider unique coverage structures for the larger or more complex risks in the region.
Our range of products within the Property Division include:
Property All Risks including Machinery Breakdown, Business Interruption
Political Violence and Terrorism
Strikes, Riots and Civil Commotion (SRCC)
Jeweller's Block
Prabhat Singh
Senior Partner – Property
prabhat.singh@armauw.com
M: + 971 (0)56 4043 777
T: + 971 4220 3883
Biography >
Global Energy
Arma's Energy division offers Property All Risks, Machinery Breakdown and Business Interruption covers for Oil and Gas entities involved in processing, distributing and refining of hydrocarbons.
These include:
Refineries
Petrochemical plants
Chemical plants
Fertiliser plants
Gas processing plants
Mid-stream / distribution / marketing companies
Tank farms / gas storages / LNG storages
Oil and Gas pipelines (onshore)
Territorial Scope:
Worldwide excluding USA, Canada and Japan
Sourav Dey
Senior Partner – Energy
sourav.dey@armauw.com
M: + 971 (0)50 4532 582
T: + 971 4220 3885
Biography >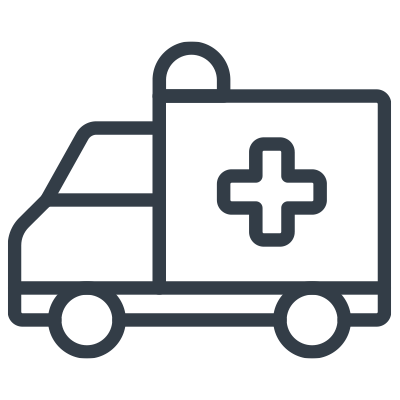 Liabilities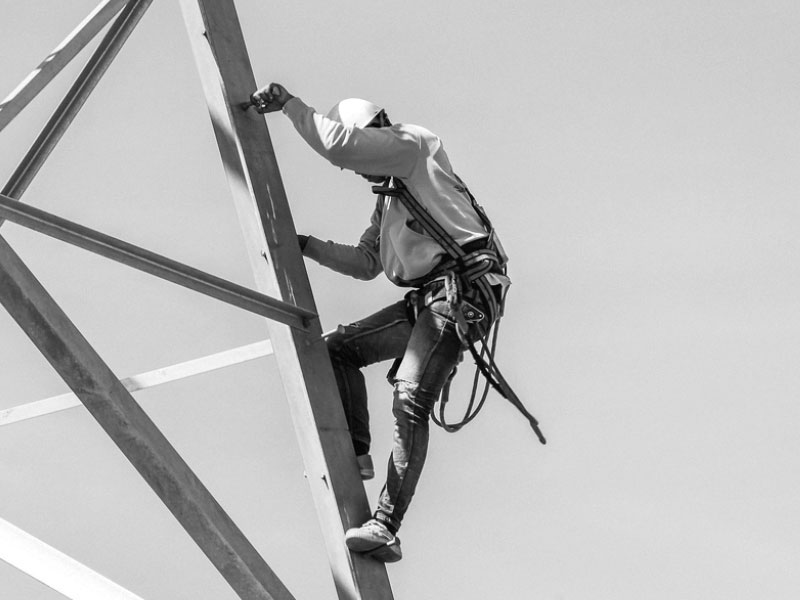 Arma's Casualty division offers tailor made (re)insurance solutions across a broad spectrum of segments, from SMEs through to corporates and large construction projects. With local underwriting authority and expertise, we have the speed and coverage flexibility to provide niche solutions aligned to your clients' needs.
Arma's Professional Indemnity division offers reinsurance for Professionals in small to medium sized enterprises and specialized individuals. Our focus is outside of the financial services sector. We can assist with architects, engineers, general business consultants, IT professionals, education sector, sports & fitness trainers among many other miscellaneous professions.
Arma has the speed and flexibility to provide simple solutions aligned to your clients' needs.
Our range of Liability classes extends to the following:
Public & Products Liability
General Third Party Liability
Professional Indemnity
Construction Liability (annual & project specific)
Energy Liability (onshore & offshore)
Workmen's Compensation & Employers Liability
Our competitive advantages:
Backed by Lloyd's Syndicates (S&P Financial Strength Rating of A+)
Capacity of up to USD 25 million which can be written on a Primary or Excess basis
Covering most industries and territorial scope extending to risks worldwide (excl. US/Canada domiciled)
Tyson Klose
Senior Partner – Liabilities
tyson.klose@armauw.com
M: + 971 (0)56 4080 777
T: + 971 4220 3882
Biography >