Client Services
We offer expert actuarial and analytical skills and product distribution strategies.
Actuarial Services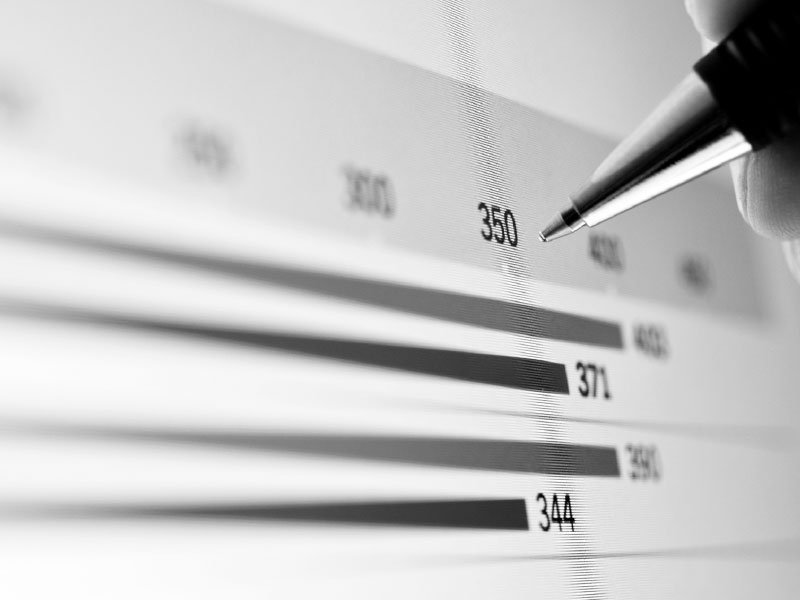 Arma's Actuarial Services division develops complete product pricing strategies based on various actuarial and analytical skills, which are in turn based on country-specific regulatorily and reporting requirements. Arma's team combines a unique skillset, with experts on the underwriting and actuarial side who possess many years of experience in the local markets.
Combined with data analytics and risk modelling support, we can guide our clients by working hand-in-hand with their teams to develop pricing tools, reserving techniques, policies and controls that lead to a sustainable, predictable and profitable book of business.
Data Analysis and Risk Modelling
We can perform various portfolio analytics and divulge many insights of the business. Portfolio analysis can help the identification of opportunities or areas of poor performance. We can develop tools tailored to the needs of different stakeholders to help you take better informed decisions and track performances through data driven analytics.
Pricing
Insurance pricing is a multi-dimensional task. Setting the right prices for different types of insurance products is vital for a business's profitability. To achieve this requires an exhaustive analysis of the business performance as well as extensive knowledge of the external environment, competitive pressures, the stage of the underwriting cycle etc. The team can perform pricing reviews of existing models as well as develop pricing tools for consumer and commercial lines of business (e.g. Generalised Linear Models pricing for motor insurance or technical pricing for commercial property insurance).
Reserving
Technical Provisions represent a significant part of an insurance company's balance sheet for general insurers. Accurately assessing the different types of reserves implies stability of the company's balance sheet and profitability. Arma brings extensive expertise in a wide range of reserving techniques, both deterministic and stochastic, that helps companies assess their reserves' adequacy, reduce the reserves' volatility and smooth financial results.
Reinsurance optimisation
Analysing and testing the durability of reinsurance structures in a changing business environment is very important. Optimising the reinsurance strategy and bringing it in line with the risk appetite of the company while maximising the expected return is crucial and can differentiate a company from its competition. Arma can test different reinsurance structures and help a company decide the most appropriate reinsurance arrangement that will be in line with the company's corporate strategy.
Patroklos Konstantinides
Partner – Actuarial and Risk Management
patroklos.konstantinides@armauw.com
T: + 971 4220 3717
Biography >
Distribution Services
Arma provides to its partners distribution services which will build upon and complement our product range. Our global know-how and expertise includes the development of direct to consumer strategies using direct sales channels such as an agency force, as well as more complicated product distribution methodologies such as telemarketing and digital marketing that includes search engine marketing and optimisation strategies.
We will assist by supporting the development of product scripts, call centre infrastructure, product and sales training, productivity management, P&L development etc, and bring to you and leverage our established network of proven partners to work with you in building platforms and services in a cost effective and customer centric way, providing oversight and guidance along the way.
With a proven track record of growth and profitability our goal is our clients success through creating a competitive advantage in both product and distribution.
Agency Force
An Agency force is often the only touch point your clients have to your company and is often utilised for very specific products. It is of course vital that this channel is achieving maximum possible productivity whilst making sure that the sales forces have all the tools necessary to reach their own and the companies expectations. Financial incentives are obviously a large part of a happy sales force but how this is structured is equally important as well as product sequencing, training and retention.
Direct Marketing including Bancassurance
Direct Marketing and Bancassurance products must be simple, easy to understand and sales friendly but often behind the customer experience, the complexity, processes and legal framework can be a challenge. The Arma team have been operating in this environment for decades and will guide you through.
Affinity Marketing
Members of organisations are always looking for more incentives to stay with an organisation, making them one of the most successful affinity groups targeted by campaigns. With this in mind, we can help develop product propositions and campaigns for the following market segments:
Interactive Point of Sales & Worksite Marketing
We can support you to develop and launch end-to-end distribution strategies, including the following:
Office of the Customer – Cross and Upselling
We can help develop embedding of simple Personal Accident and Home products to individual customers of your corporate/retail book of business, and provide the following:
Digital Marketing
Digital marketing or data-driven marketing is an umbrella term for the marketing of products or services using digital technologies, mainly on the internet but also including mobile phones, display advertising and any other digital medium.
We can support our clients to develop digital marketing strategies to promote insurance product and services using Search Engine Marketing Optimisation.
Prasad Fernando
Senior Partner – Consumer Lines
prasad.fernando@armauw.com
M: + 971 (0)56 4048 777
T: + 971 4220 3890
Biography >